Natural Joint & Muscle Health Solutions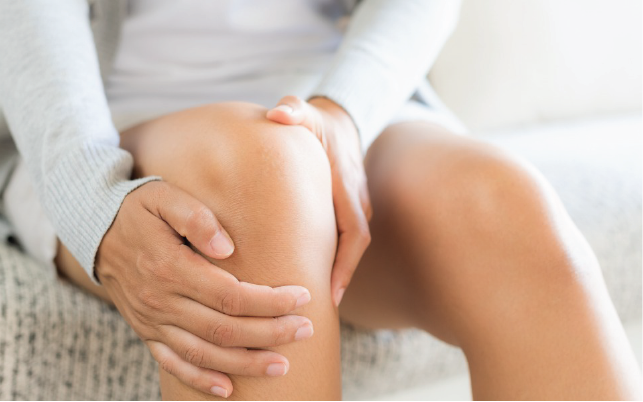 Do You Suffer from These Joint or Muscle Problems?
Rheumatoid Arthritis
Neck, Shoulder or Back Pain
Muscle Aches
Hands, Knees or Joint Pains
Sprains and Strains
Sports Injury and Recovery
2 Simple Steps for Natural Joint & Muscle Health
Apply Emu Oil Balm on affected areas 3 – 5 times daily, or whenever necessary. It does not sting and can even be used on broken skin. A natural joint and muscle health balm for all ages and skin types.
Optional: Emu oil can be taken orally, and is a natural source of Omega 3, 6, 7, 9 and K2. Its anti-inflammatory properties may help with natural joint and muscle health. Use it on your aches and pains. Take three capsules 2 – 3 times daily until condition improves. Take three capsules a day for daily maintenance of your health and wellness.
Benefits of Emu Oil for Natural Joint & Muscle Health
A Natural Remedy Used Worldwide
The aborigines of Australia used emu oil for centuries as a natural pain relief for body aches and pains. Its beneficial properties are now revered and used all over the world.
Natural Source of Omega 3, 6, 7 & 9
Emu oil is a rich and natural source of the essential fatty acids, Omega 3, 6, 7 and 9. These fatty acids are anti-inflammatory, and necessary for good health and wellbeing. They help to reduce joint pain and muscle aches, reduce swelling and more.
It is a natural joint and muscle health solution, without the nasty side effects of medications such as steroids
.
Scientifically Proven as a Potent Anti-Inflammatory
Studies have proven that emu oil is a potent anti-inflammatory. Its superior ability to penetrate the skin leads to faster absorption by our bodies.
Promotes Recovery, Reduces Swelling & Inflammation
Research shows that emu oil penetrates skin with ease to deliver the benefits of Vitamins A, D, E, F and K2.
These vitamins all work together to reduce join and muscle pain, swelling and inflammation
.
Australian Made & Owned
Emu Tracks' oils come from emus in native Australia, kept in a free range environment. They use a trademarked process to preserve the therapeutic qualities of the emu's oil.
Suitable for All Skin Types & Ages
Emu oil is hypoallergenic and suitable for even sensitive and delicate skin. It is gentle, and does not sting when applied even on broken skin.
Uncle William, 73yrs
Singapore
Recovered from Disc Disorder
"It was a painful journey,…You can do it!"
Avoided Knee Surgery
"I can now walk without umbrella or walking stick!"
Mark Lee
Ironman Triathlete
Muscle Recovery
"Emu Oil Balm Is Very Effective!"