Every ingredient that touches the skin can impact the delicate microbiome balance, we created a microbiome-friendly skincare line that incorporates carefully selected and tested ingredients. This ensures that our finished products supports the skin microbiome diversity. Our skincare line aims to restore the delicate balance of your skin microbiome, enhance your skin health, and make your skin calmer and more radiant.
Our skin microbiome-friendly range contains:
Pre-biotics.
Ingredients that feed bacteria e.g. alpha/beta glucans, sugars, inuline and maltodextrin.
Post-biotics
Are fractions and by-products of bacteria which enhances the skin microbiome e.g. lactic acid, bacteria lysate, fermented actives.
Plant Actives.
which improve over all skin health and hydra-tion. ALL our functional ingredients are tested to be skin microbiome-friendly.
Benefits of the Skin Microbiome Friendly products
include:
Skin Repair
Skin Protection
Increased Moisturization
Skin Radiance
Anti-Ageing
Calm and Soothed Skin
100% free from petrol-chemically derived ingredients
For a calmer, Radiant & Healthier Skin…
Other products that you make also like
LIP & CHEEK TINT
100% vegan ingredients
Lip & Cheek Tint provides great moisturization and soothes chapped lips.
HAIRCARE
Gynecologist & Obstetrician
Protect, repair & condition your hair.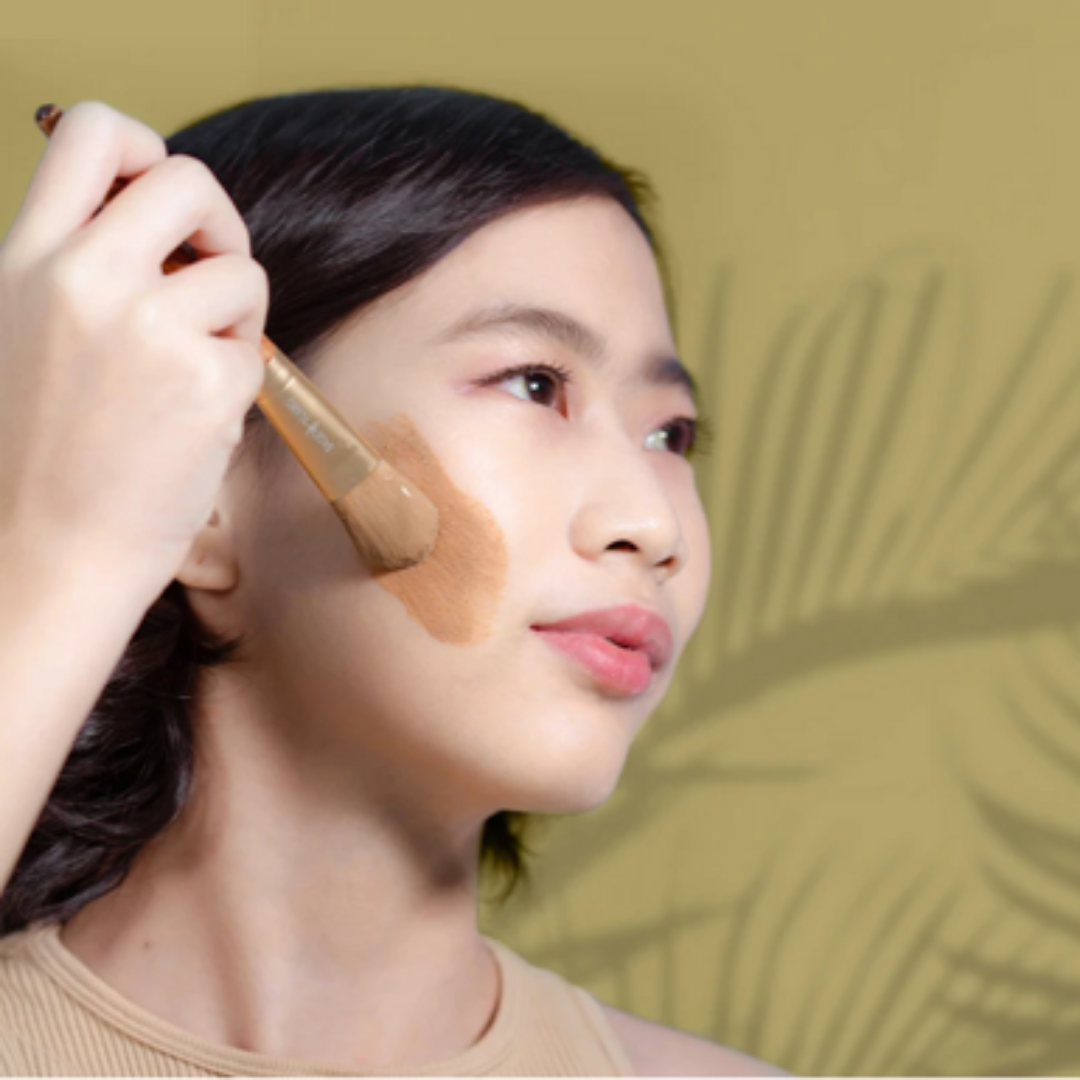 SKINCARE
Radiant Series
Revitalise And Rejuvenate Maturing Skin .
Our Partners
Our partners have worked with us to reach out to more people with skin and pain conditions and their support has been vital in achieving our Mission and Vision